---
The Latest FREE Patterns and Other Posts!!!
---
Not the crafty type? No worries! I have a selection of finished items that you can peruse at your leisure. And now, I also take custom orders! If you see a pair of slippers, socks, bracelets or anything else you'd like, by all means, pick the size and colour you'd like. I have many styles to choose from.
Not comfortable ordering from this site? I also run an Etsy shop – KweenBee on Etsy and offer a limited number of handmade slippers and jewelry on my recently opened handmade shop on Amazon. You can see my shop here – KweenBee Handmade
Here are my latest additions…
Below are quick links to my most popular creations including the best prices on my hand knit slippers! Click here to see everything I have for sale.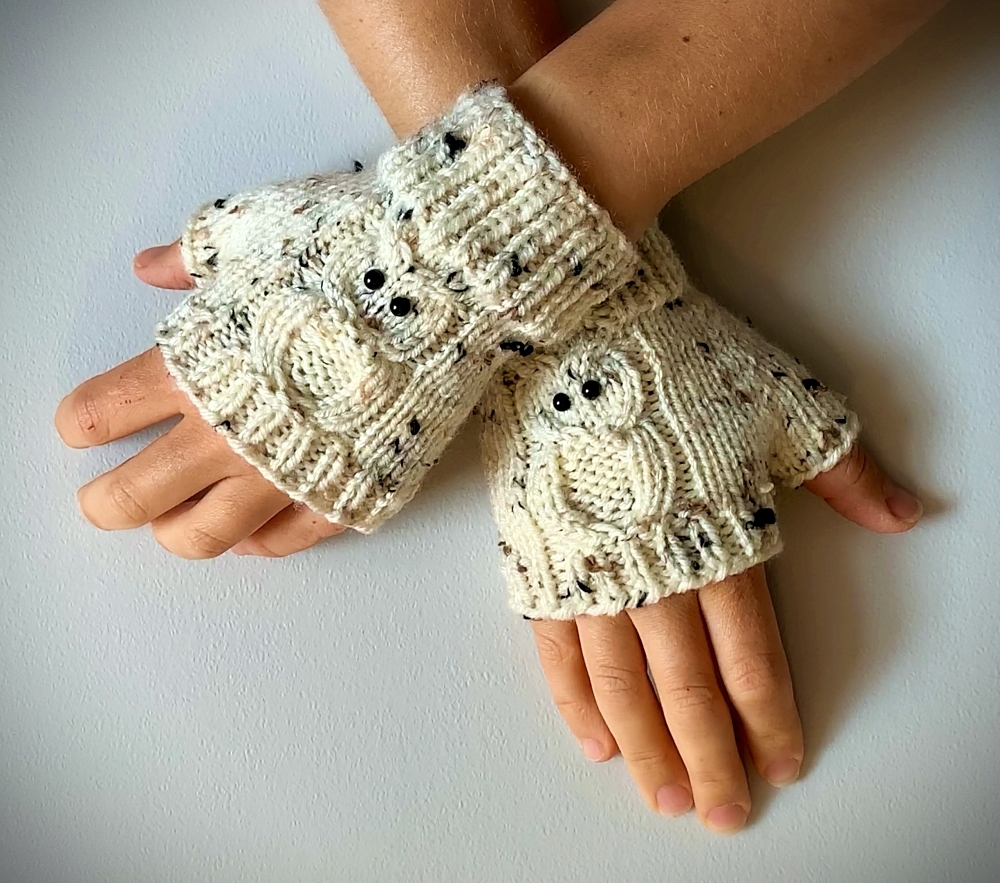 Hand Knit Slippers, Gloves and More
Custom order hand knit slippers, gloves, socks and more. Free Shipping to the USA! Many styles and colours to choose from.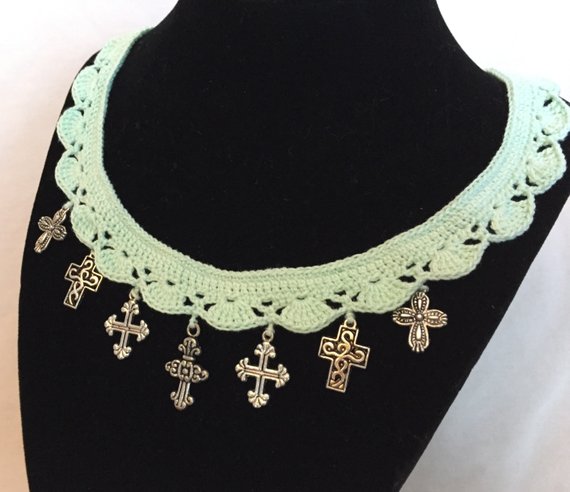 Handmade Jewelry
Handmade  jewelry. Made out of any number of mediums like cotton thread, buttons, resin, wire and the occasional charm or trinket.
Sir Stanley's Spectacle Sticks
Similar to anti-slip nose pads, this hand poured wax blend stick keeps your glasses from sliding down your nose.