I always am up for knitting a pair of slippers, and have a number of style that I make. They're all based on the knitting patterns I've designed over the years. Even if I haven't gotten around to listing a style as a pair of slippers you can custom order, just ask. I can totally make you any of the slippers on here in any colour you want.
And I do have a thing for crocheted jewelry. I don't make much but when the mood strikes… You never know. All of my jewelry pieces are each unique in their own way. I rarely have 2 of the same button and am always switching up colour combinations.
All of the patterns used to make my designs are available right here on my website. Yo can read them for free online and make your own. You can check out my Knit Patterns and Crochet Patterns by clicking the links.
---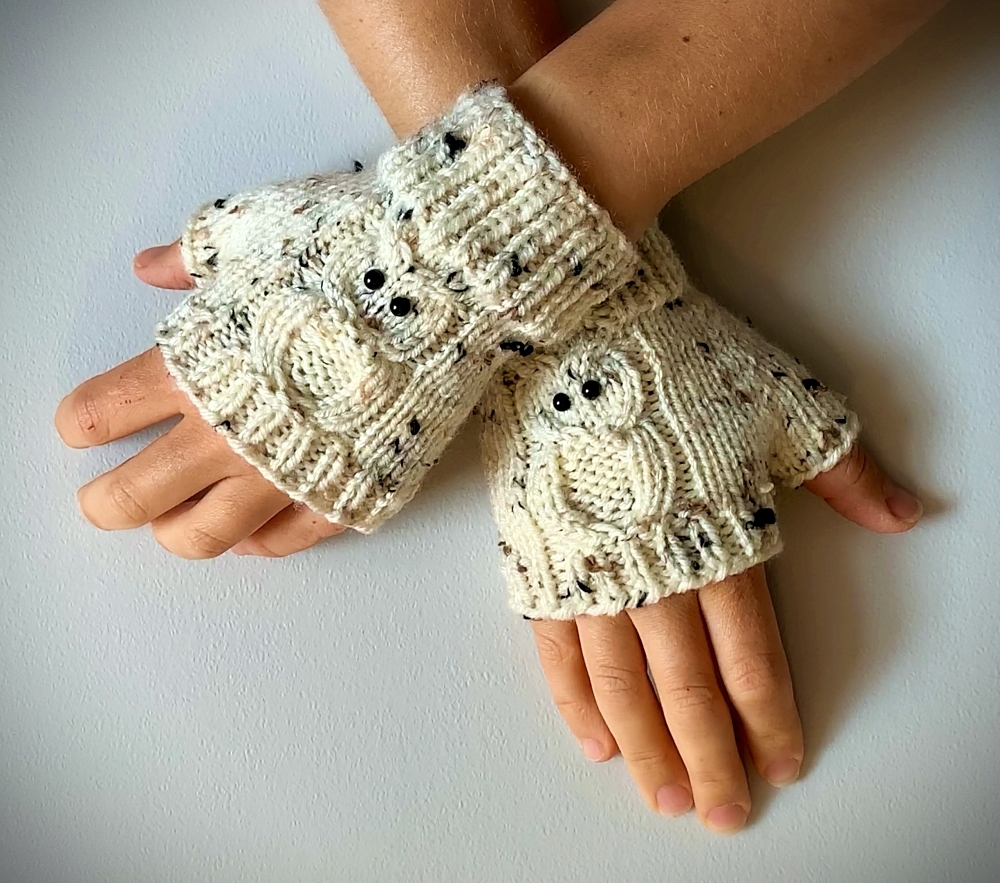 Hand Knit Slippers, Gloves and More
Custom order hand knit slippers, gloves, socks and more. Free Shipping to the USA! Many styles and colours to choose from.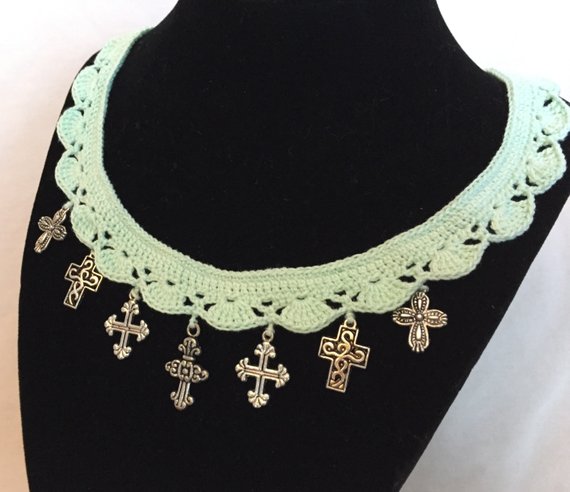 Handmade Jewelry
Handmade  jewelry. Made out of any number of mediums like cotton thread, buttons, resin, wire and the occasional charm or trinket.
Sir Stanley's Spectacle Sticks
Similar to anti-slip nose pads, this hand poured wax blend stick keeps your glasses from sliding down your nose.