I have a variety of knitting and crochet patterns for you to download and print. Some of my patterns are free but most require a small fee/donation to download. I had to change it from being completely free because some folks would download every single pattern on the site and not give so much as a thank you.
If you're not comfortable with giving your information, you're more than welcome to read the patterns online. Nearly all of my patterns are written out in full on my website.
For those out there who love handmade things, but aren't that handy or don't have the time to make anything, I do have a small selection of handmade things to buy. You can check out my finished items here – knitted slippers and more.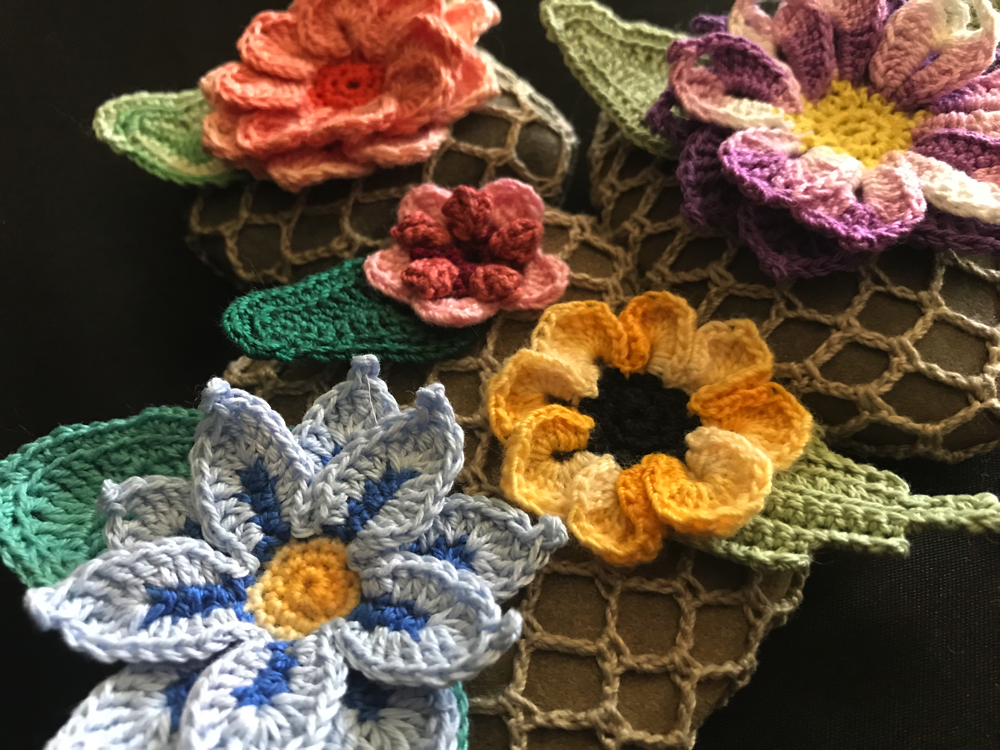 Crochet Patterns
Crochet patterns to download to your device. If you'd prefer to read the ad supported patterns online instead of paying the small fee, you can use this link – Read Free Crochet Patterns Online.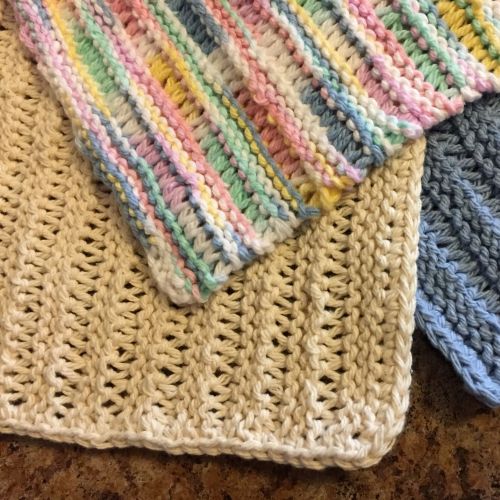 Knitting Patterns
A variety of knitting patterns for those who prefer to download.
Not a fan of downloading? All of the knitting patterns are written out in full to read on this website here – Read Knitting Patterns Online. Click the link in each pattern to read it online if you don't want to pay the small fee.